Chief Stews
Dear Chief Stews,
We are well aware of the challenge behind the running a yacht's interior smoothly when Guests are on board or about to turn up for a charter and you are overly busy. Let us take some weights off your shoulders!
We can help you sorting out bits and bobs, saving you from hunting around for items and products you would have a hard time to find.
Having been crew-members ourselves for many years, we can well appreciate what it means to work on a budget and under pressure, as well as understanding the standard of quality you are expecting: so our rules are simple 1) only the best, 2) no over-pricing and 3) following instructions by the letter, to keep you 100% happy.
For whatever we can't source locally we rely on our suppliers on the mainland.
Please consider at least 24h notice for special requests.
Also, please, try to be as specific as possible as to quantity, quality, brands, etc.
For any question or query, do not hesitate to DROP US A LINE!
Delivery areas: ISCHIA and MAINLAND NAPLES. With some notice we can also arrange deliveries in other areas of the Gulf.
Ph. © Alexis Andrews - Courtesy of Heesen Yachts - Table Setting Silvana M. Mattera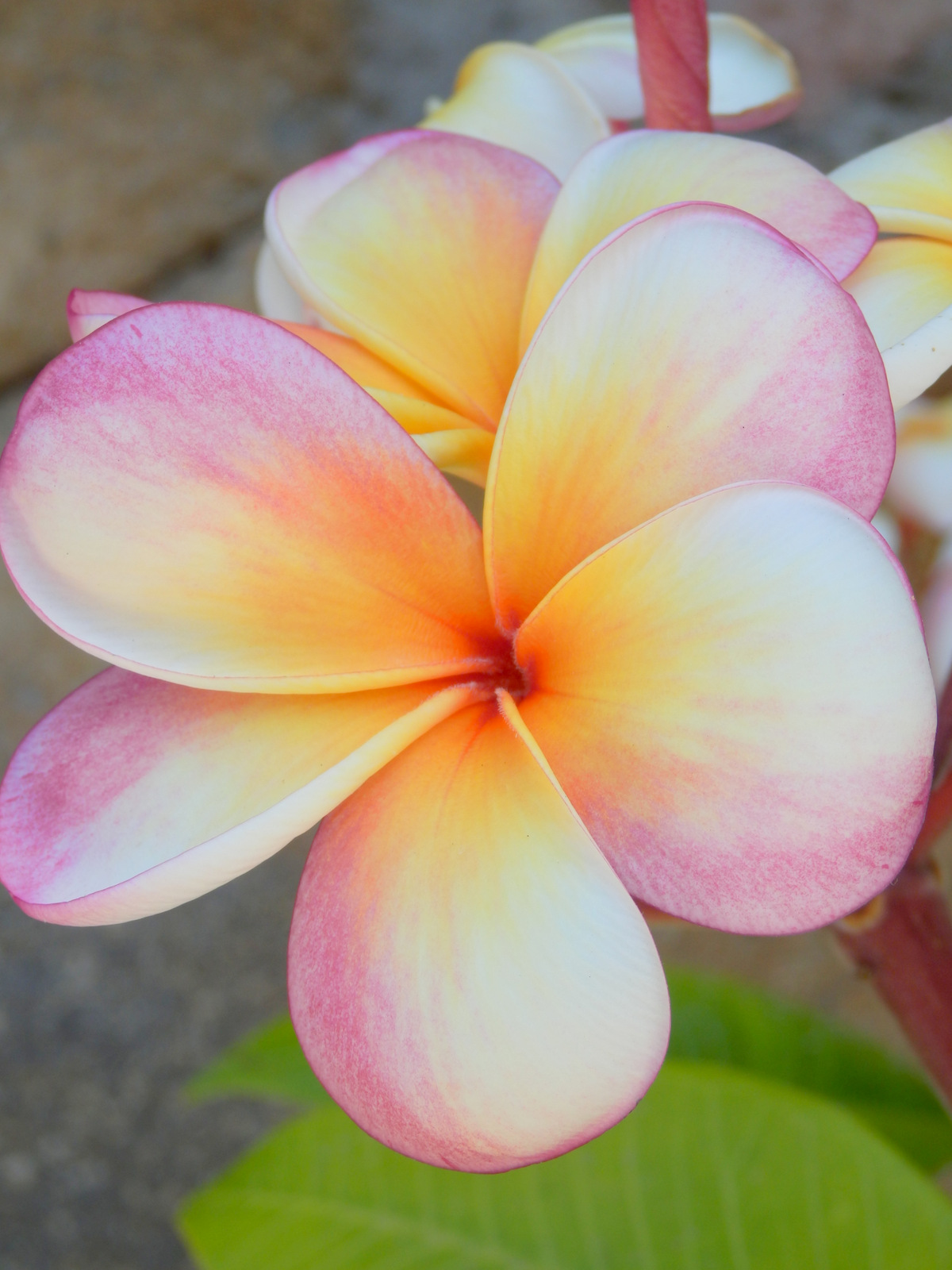 Flowers
Flower arrangements, fresh cut flowers, foliage, phalaenopsis and dendrobium orchids, decorative plants, succulents.
Also faux flowers, if you are looking for a longer lasting option.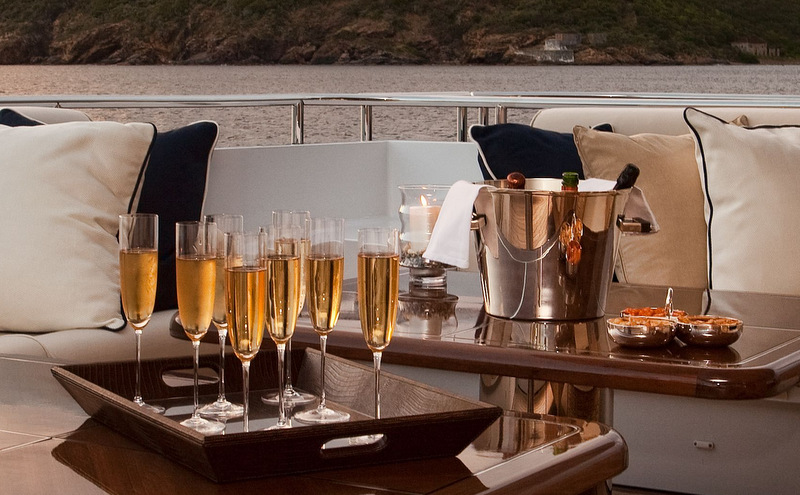 Wine, Spirits & Drinks
We can get hold of most Italian, French, International Wines (including Californian, South African, Australian) and Vintage Champagnes.
National and international beers as well as artisanal beers. All kinds of spirits and liquers.
Soft Drinks, Juices, Mineral and Imported Waters (Evian, Perrier, Voss, Fiji, etc.).
Ph. © Emilio Bianchi - Courtesy of Heesen Yachts - Table Setting Silvana M. Mattera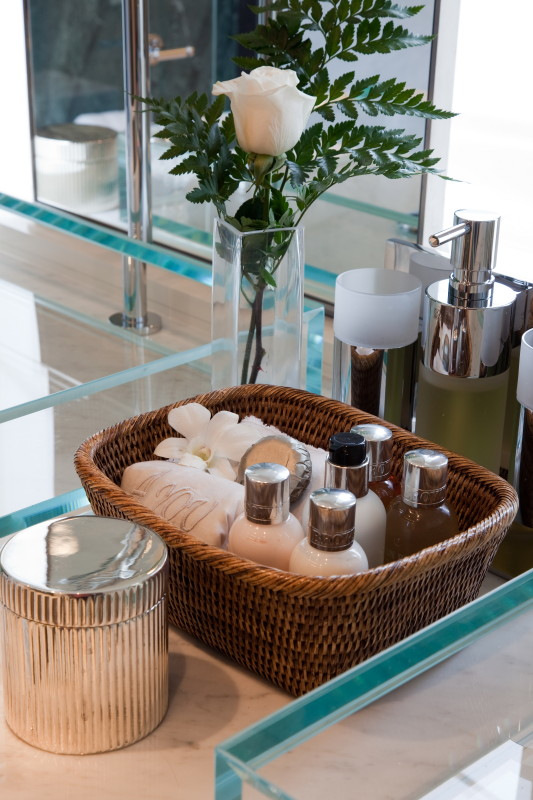 Toiletries & Cleaning Products
Should you need any help with sourcing cleaning products, interior organization items, spare or replacement crockery, sliver-ware and glasses (our suppliers on the mainland deal with all most important brands), guest and crew toiletries, please get in touch and we will do our best to help.
A restoration and polishing service for special silverware is also available. Contact us for further details.
Ph. © Emilio Bianchi - Courtesy of Heesen Yachts - Setup Silvana M. Mattera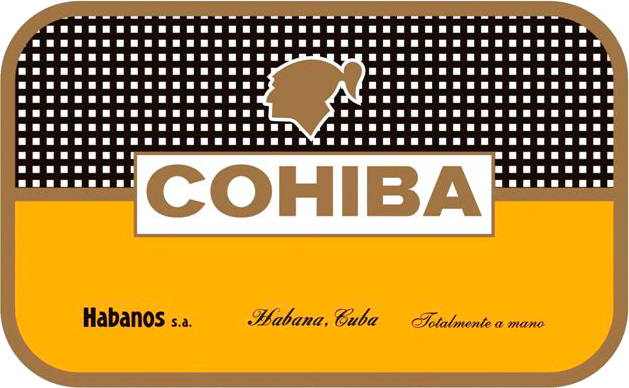 Cigars & Accessories
We work with one of the top suppliers in Italy, Davidoff Ambassador and Habanos Specialist.
All top brands (Partagas, Cohiba, Davidoff, Romeo y Julieta, Montecristo, etc.) including limited and regional editions.
Humidors and accessories available.
Get in touch for private cigar-tasting events and dedicated appointmens.