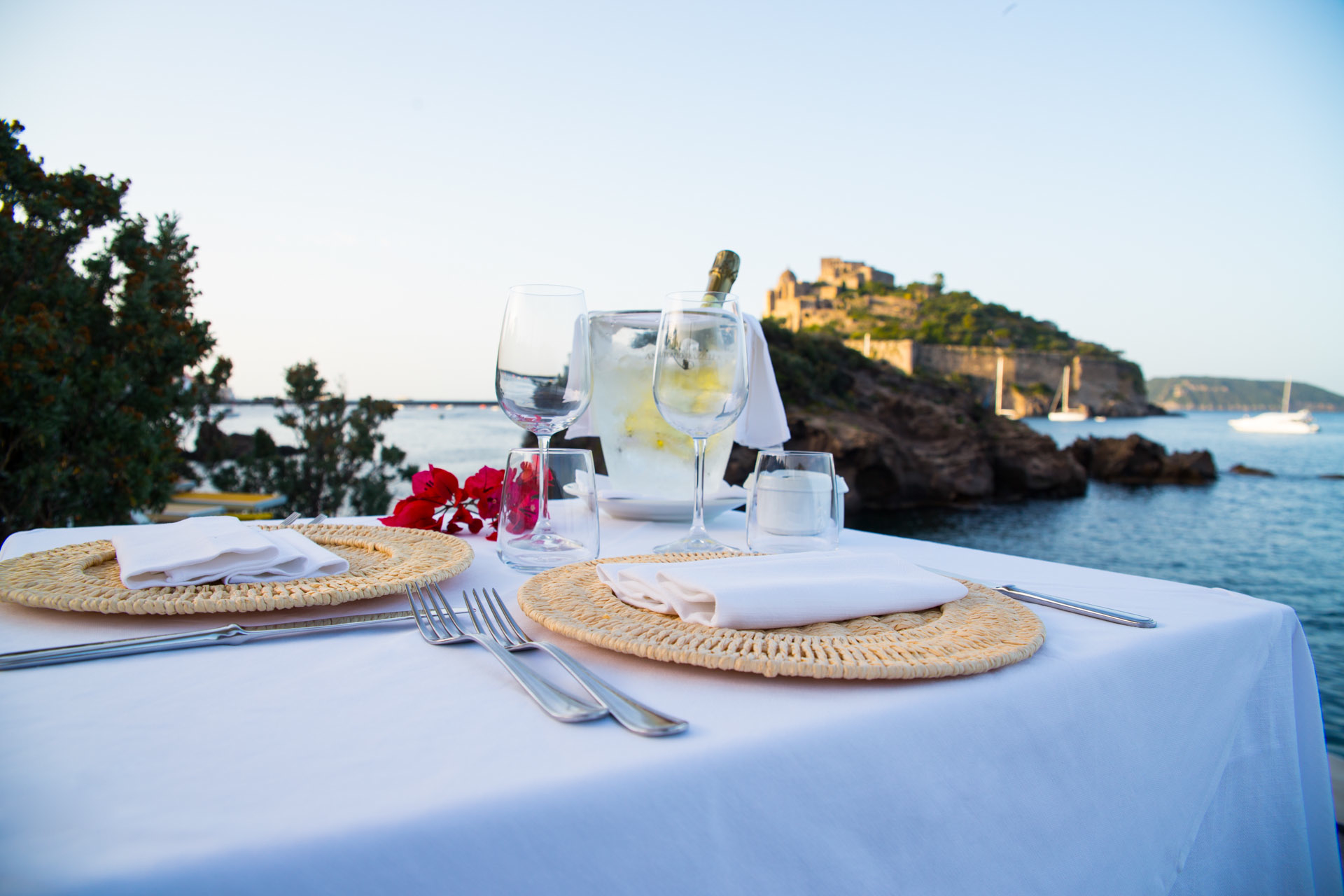 Concierge
Our dedicated and attentive Concierge service is available to find and book the suitable hotel, restaurant or club/event for your Owners, Guests or Crew, and be at your side with a constant but discreet presence, making sure everyhting is running smoothly.
From Michelin-starred fine dining to local pizzeria with traditional music, from high-end 5 star extra-luxury suite to bed & breakfast accommodation, from the best club to the open-air classic concert.
Do not hesitate to ask us about a list of restaurants and their description, the latest events, social gatherings, festivals.
Ph. © "Giardini Eden"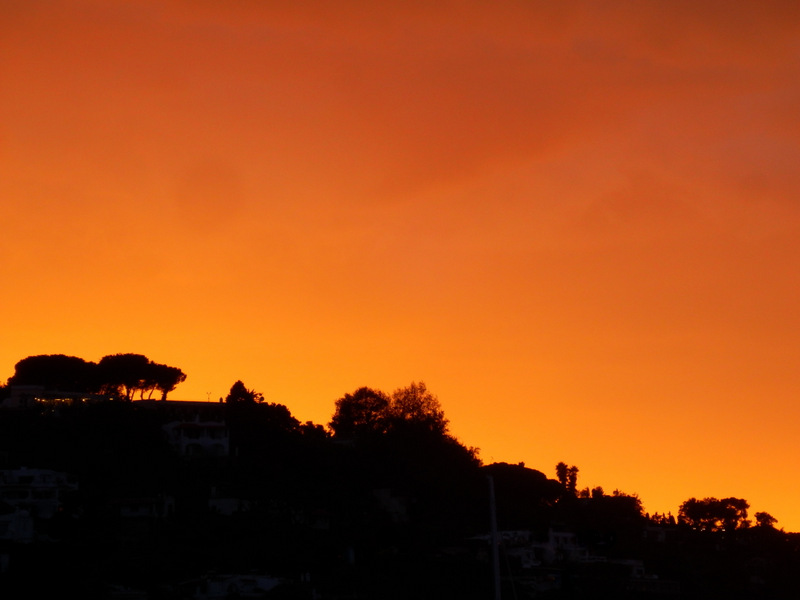 Entertainment & Events
Organize your Entertainment on Board: with local Musicians for your themed nights, professional Djs and Bar-tenders for your parties on board, or even a local Chef to cater for your guests.
Take advantage of Italian cooking classes by Michelin starred chefs or ceramic classes with local artists. More on the sporty side? What about free-climbing classes with local experts?
A special day coming up? Do not hesitate to contact us to arrange a Birthday,  Anniversary, or Wedding Party!
Catering services available should you decide to get your canapes, delicacies, cakes or pastries delivered on board.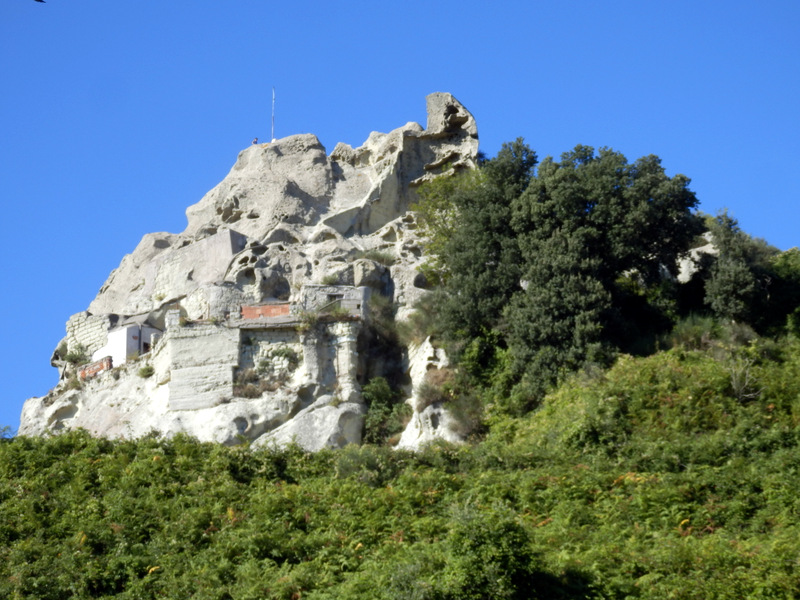 Excursions & Day Trips
Professionally guided excursions and Day-Trips for your Guests and Crew.
Enjoy our amazing spas and thermal baths, visit our botanical gardens, historical sites and museums.
Or if feeling more adventurous, consider some trekking, diving and snorkelling with local experts and professionals.
Explore the island on bespoke tours: Wine tours, Natural Water Spring Tours, Horseback Rides on our volcanic horst, and so much more.
We can also arrange professionally guided tours to the mainland: Pompei and Vesuvius, Herculaneum, Amalfi, Sorrento, Positano and the Costiera, Rome, and so on.
Every excursion can be organized with English, German, Russian guides, customized for your needs and your specific requests, integrated with interpreters for other languages if needed.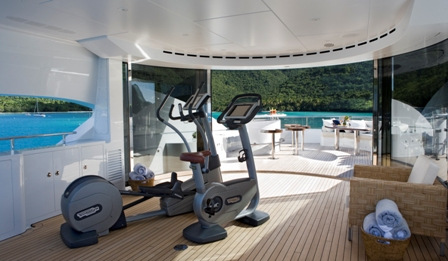 Beauty & Fitness
Qualified Beauty Professionals at your service to come on board and take care of your guests.
Beauticians available for all sorts of treatments (manicure, semi-permanent, gel, pedicure, waxing, threading, scrubs, treatments with algae, eyelash extensions, etc.).
Hairdressers for Ladies and Barbers for Men: washing, cutting, laying, evening hairdos, shaving, hair treatments.
Massage Therapists ready to come on board and spoil your guest with a huge range of massages: Shiatsu, Thai, Ayurvedic, Hawaiian, Full Body, Partial, Foot Reflexology, Full Body Lymphatic Drainage, and many more.
Alternatively you can enjoy being pampered in one of the island's marvellous spas.
Ready to exercise? Private Yoga, Pilates, Fitness classes, etc. directly on board. Tennis courts are available.
Get in touch and we'll arrange it all for you!
Ph. © Emilio Bianchi - Courtesy of Heesen Yachts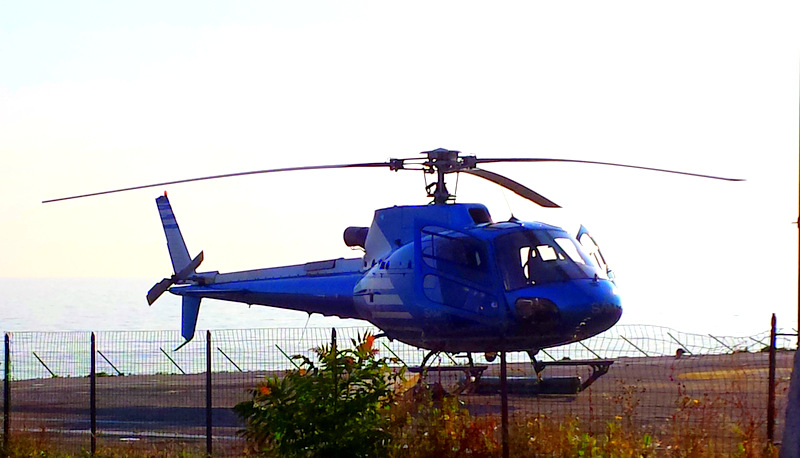 VIP Transport & Transfers
We can arrange any kind of transport you require for your Guests to get around on the island: from luxury vans and cars to the traditional three-wheeler ("motoretta").
We can arrange VIP Transfer Services via helicopter from and to Naples and Rome airports as well as to other destinations.
Private jets are available for charter from Naples and Rome to all main destinations.
Speed boats are available for transfers to the mainland and neighbouring islands.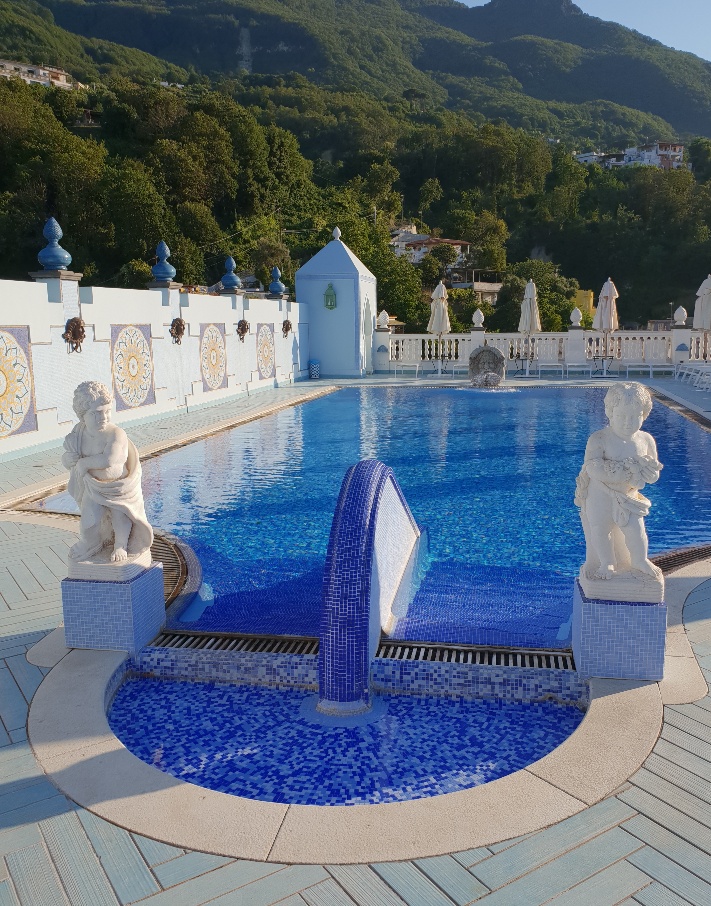 Landbased Luxury Services
Our long experience with a high-carat clientele has encouraged us to expand also on the shore side.
We are now offering a wide range of services for a lanbased luxury public, exclusively for the island of Ischia.
From private transport and transfer solutions - to, from and around the island and surrounding destinations - to top notch provisioning for your villa; from high-end concierge suggestions for the most exclusive restaurants, spas, events, to bespoke explorations and experiences cut to your tastes and likings.
Struggling to find the right accommodation?
Need a PA to deal with Italian bureaucracy?
Please, do not hesitate to get in touch for more!