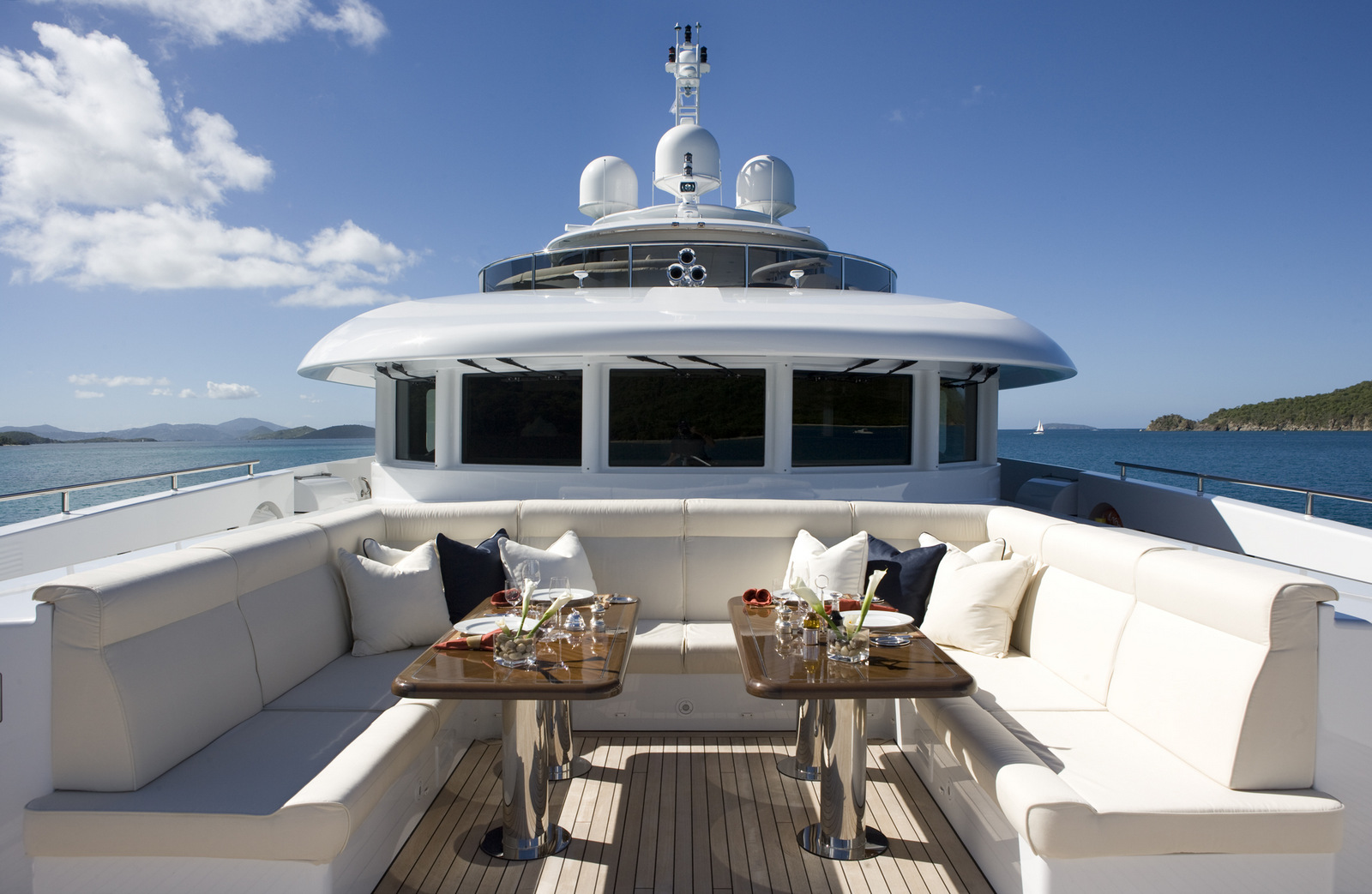 Laundry & Carpet Cleaning
Laundry and Dry-Cleaning Service with pick-up and delivery within the shortest possible time. Tell us about your special requirements for clothes and linens and we'll take care of it.
Nasty spill of red wine on your white carpet? Get your carpets up to scratch for the next charter! Carpet Cleaning options are available with a little notice.
Ph. © Alexis Andrews - Courtesy of Heesen Yachts - Table Setting Silvana M. Mattera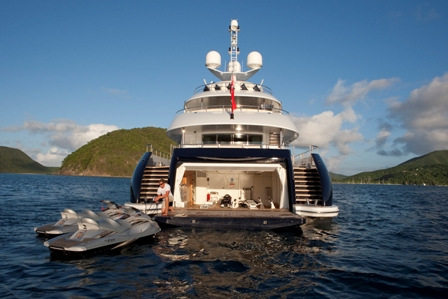 Medical Assistance
Pharmaceutical and Medical Assistance: we can help with pharmaceutical issues, provide medical care on board, pediatricians, certified nurses, dentists, physiotherapists and osteopaths.
Ph. © Alexis Andrews - Courtesy of Heesen Yachts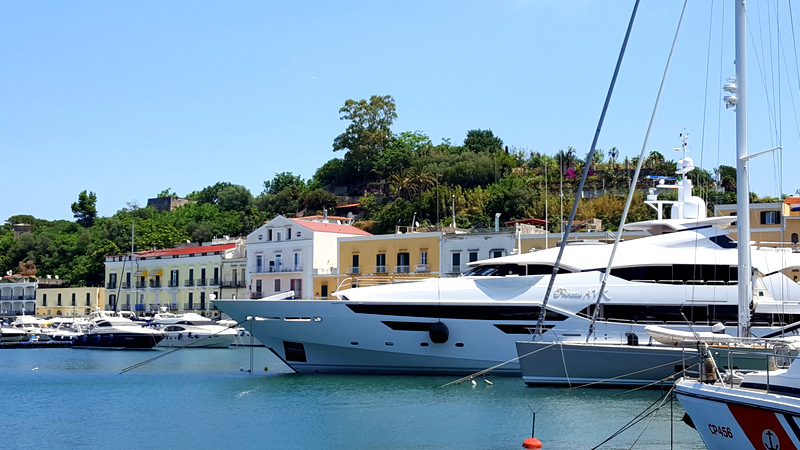 Vehicle Rentals & Real Estate
Ready to explore the island? Let us help you renting a car, boat, scooter (you will need a driving license for anything over 50cc) or bicycle so to be free and independent on your tours.
The island is a little challenging from the cycling point of view, but not a problem! We can help you get an electric bike so to make your exploration more comfortable.
Ischia offers a wide range of properties for rent or sale, luxurious villas with amazing views, town attics, and prestigious old homes. We can arrange viewings for you with the best real estate agent on the island.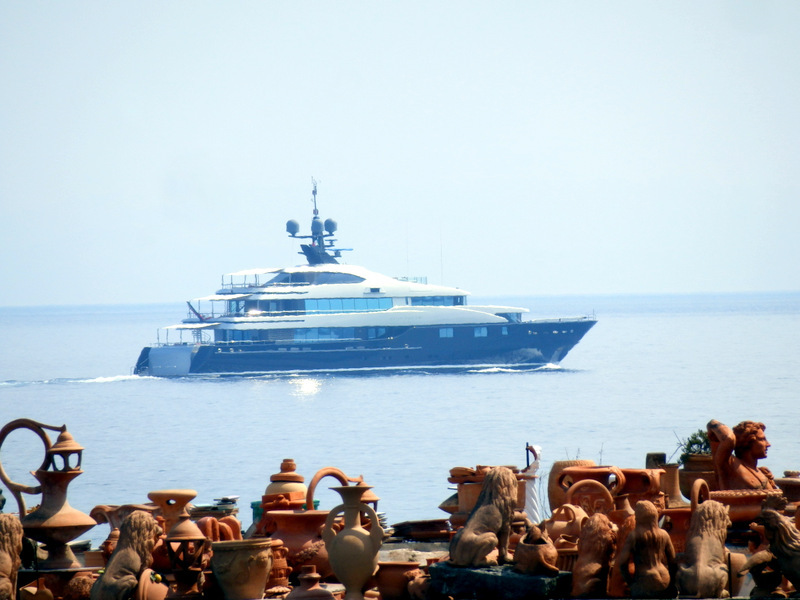 Skilled Workers & Day Workers
Glass-workers, specialized nautical Carpenters, Upholsterers, Tailors and other skilled workers: we can arrange them for you.
With some notice we can get a marble expert on the island, directly from Carrara.
Day workers  available for last minute wash-downs and interior-detailing jobs to get your boat up to scratch and ready for new adventures.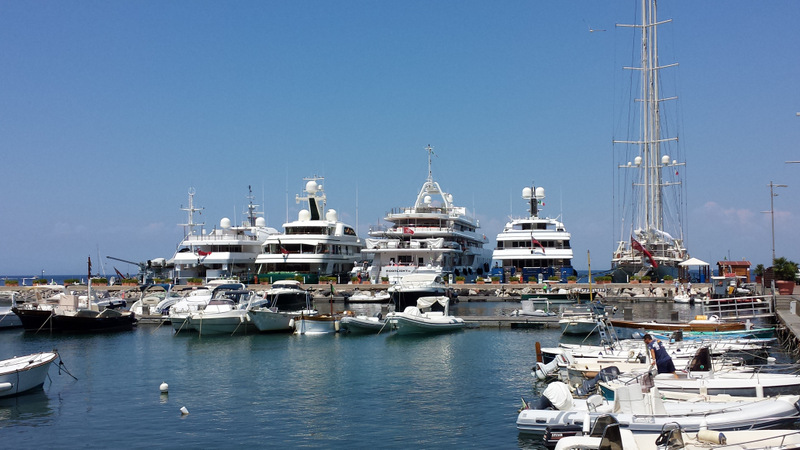 Postal, Courier services & Logistics
We can take care of your mail, arrange courier services as well as any other logistics matter.
Any special purchases or sending arriving via mail or courier and you need a postal address? You can count on us!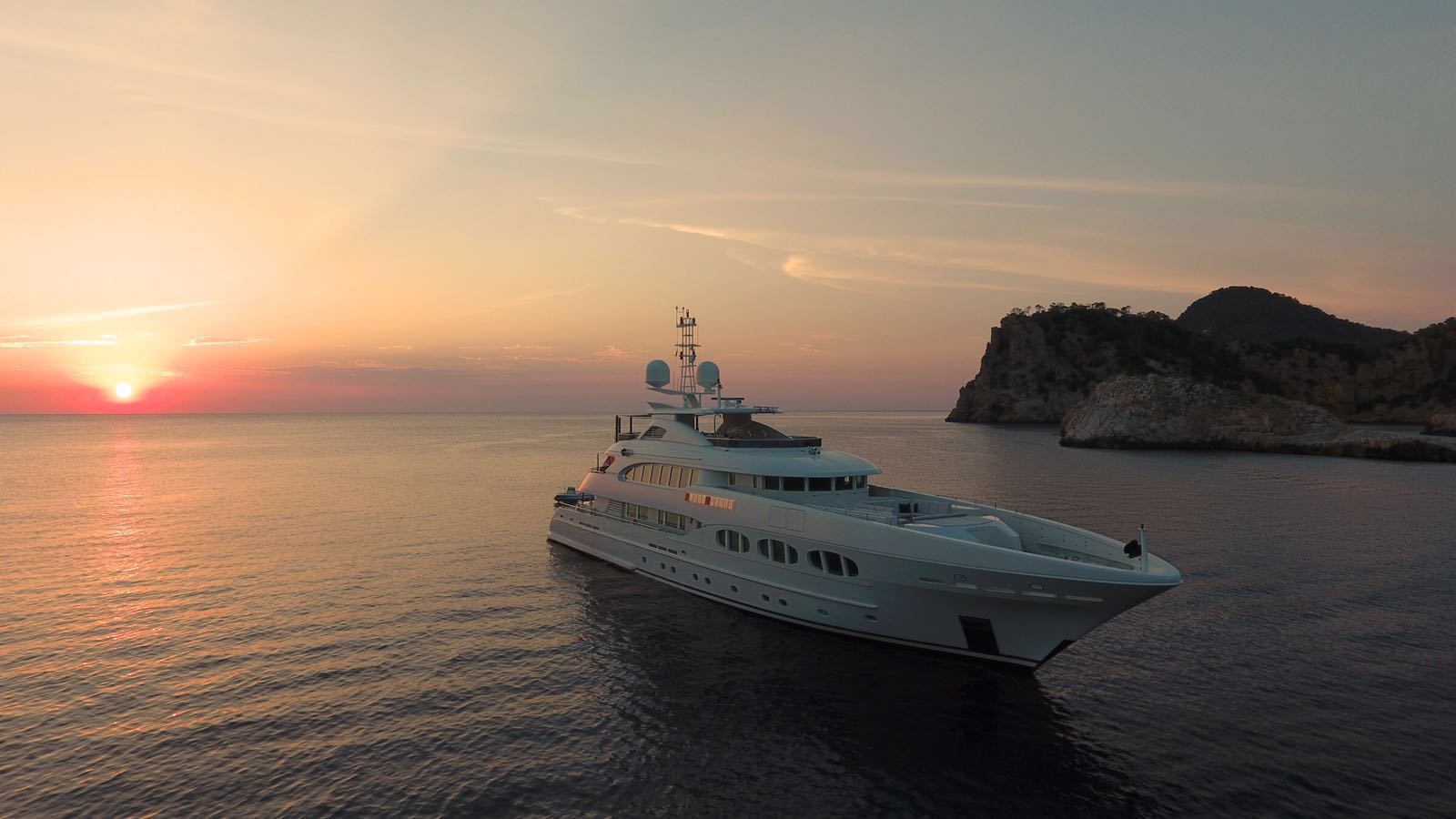 Travel Arrangements
Travel Arrangements and Transfers for Guests and Crew can be taken care of.
Ph. © Mr Maarten Manders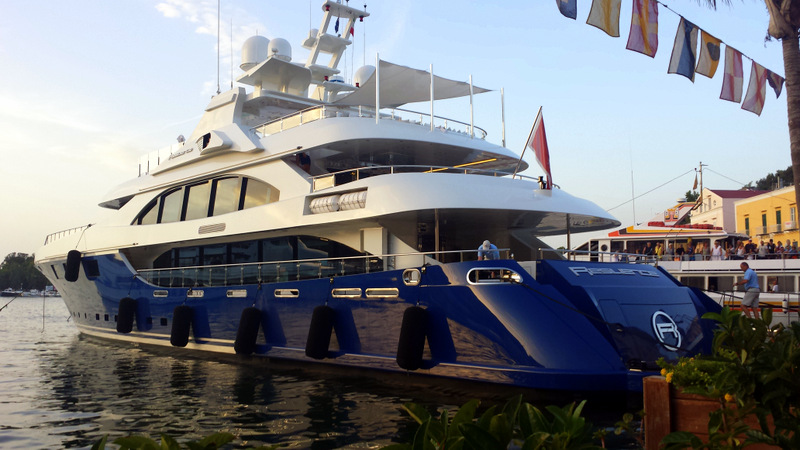 Translation and Interpreting Services
Translation and Interpreting Services done by mother tongues or professional translators/interpreters, for and to the languages: English, Italian, German, French, Dutch, Russian, Spanish.
Our interpreters can be at your side throughout your stay and help with all your linguistic needs.
Translation services are available also for official and legal documents.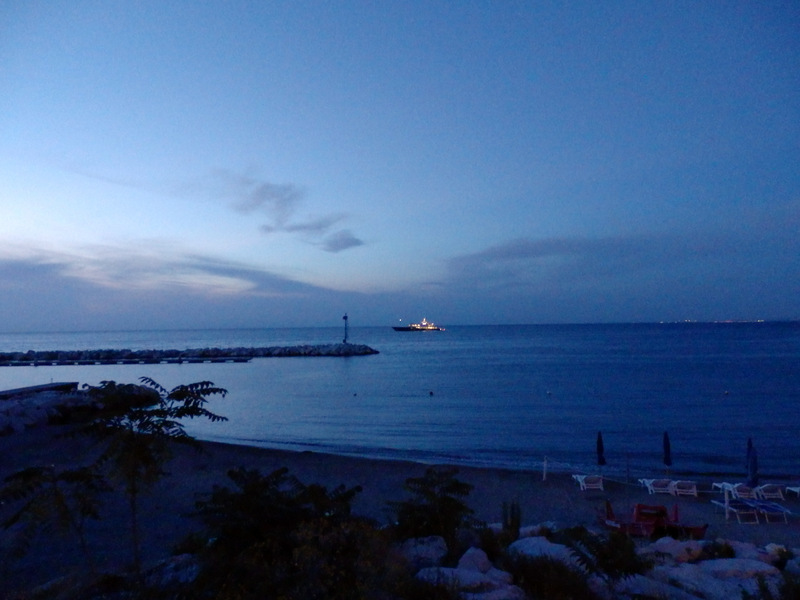 Childminding
Qualified English, Italian and Spanish speaking childcare and babysitters can be arranged for your Guests.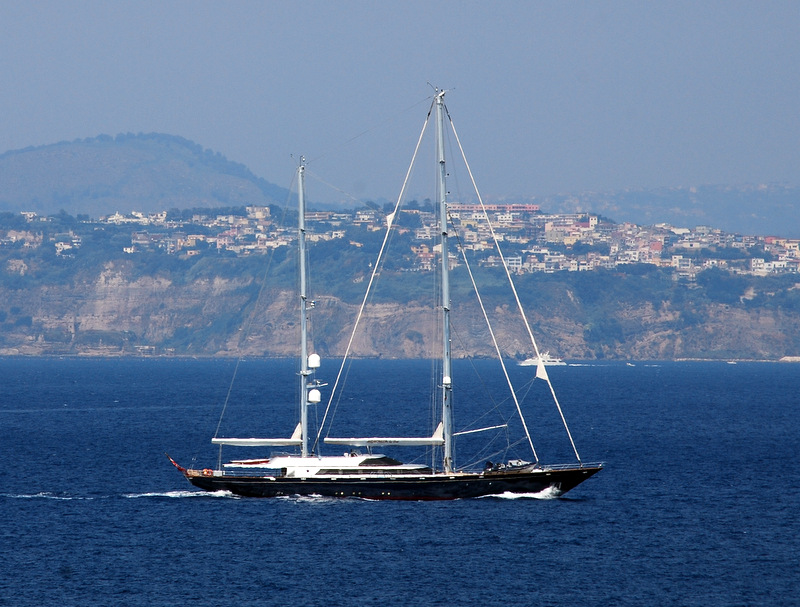 Pet Needs & Dog-Sitting
If you need assistance with pet needs or your struggling to find a minute to walk the Guests' dogs, we can help you with very passionate dog-sitters who will take care of them.
And if the pooch needs a wash or hairdo, we can arrange an appointment at the beauty parlor.
Pet food and accessories are available.
For any health emergency, we can provide a veterinary to come on board.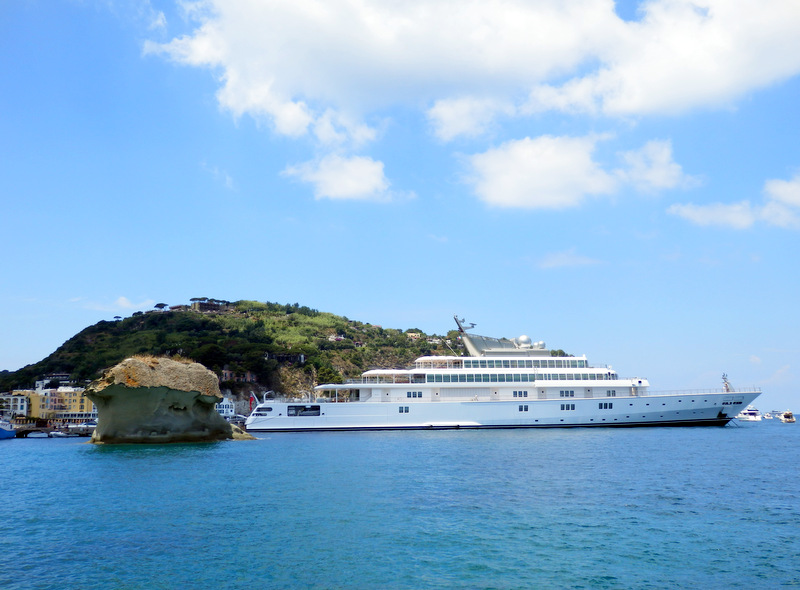 News Papers & Magazines
On request we can deliver daily newspapers and magazines in various languages (English, German, Russian, French) directly to your yacht.
Please, consider that the latest edition of many daily newspapers on the island is generally of the previous day.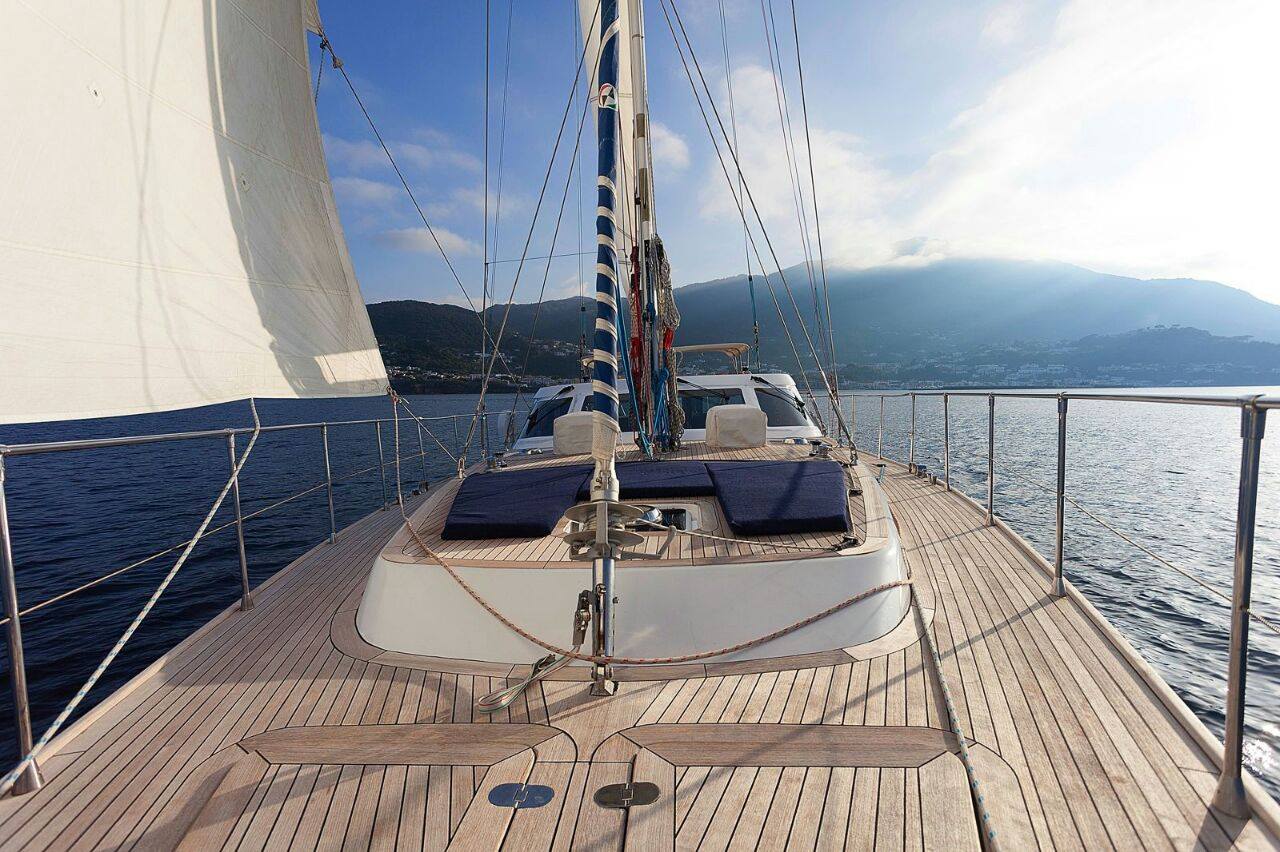 Day Charters
Book your Day Charters with us! From speed boats to sailing yachts, for luxury charters around the island of Ischia or to the neighbouring destinations (Capri, Amalfi, Sorrento, Positano, Ravello, etc.).