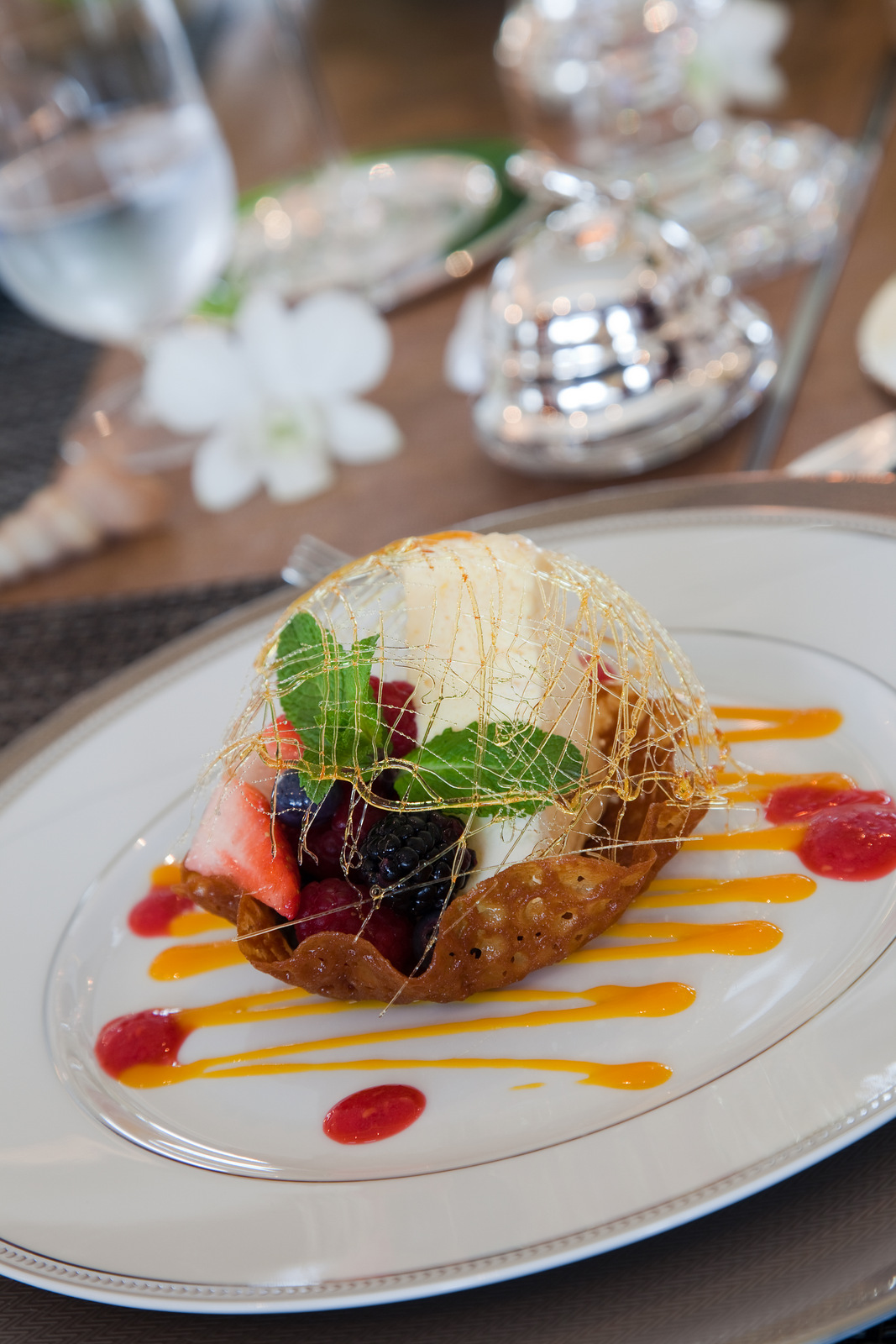 Chefs
Dear Chefs,
Make a wish and it'll come true! Provided you give us a couple of days notice, if it is very specific.
We pride ourselves of choosing the best suppliers and the best price-quality option available at the moment of your order/purchase, always double-checking with you before placing any order.
Having been crew-members ourselves for many years, we can well appreciate what it means to work on a budget and under pressure, as well as understanding the standard of quality you are looking for: so our rules are simple 1) only the best 2) no over-pricing and 3) following instructions by the letter, to keep you 100% happy.
For whatever we can't source locally we rely on our suppliers on the mainland.
Please consider at least 24h notice for special requests.
Also, please be as specific and clear as possible as to quantity, quality, brands, etc.
Wondering if we can get hold of those special products you urgently need? DROP US A LINE to find out!
Delivery areas: ISCHIA and MAINLAND NAPLES. With some notice we can arrange deliveries also in other areas of the Gulf.
Ph. © Emilio Bianchi - Courtesy of Heesen Yachts - Chef Olivier Hourdeau - Table Setting Silvana M. Mattera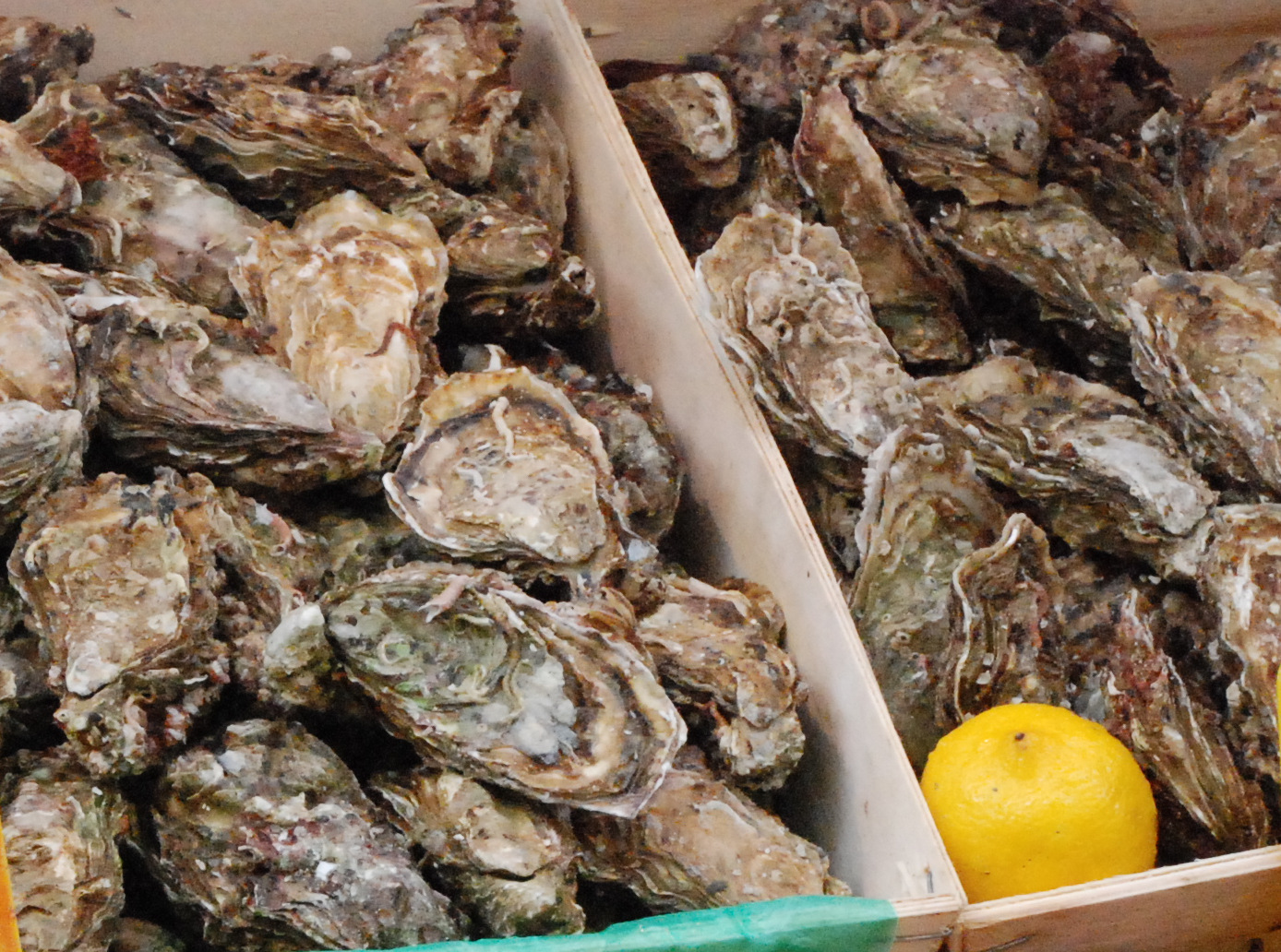 Seafood
From freshly caught by local fishermen and still jumping to sushi grade, from scallop to oyster, from prawn to lobster, anything you may require.
Shackled, scaled, fileted: tell us how we can make your life easier. Our fishmongers are at your service!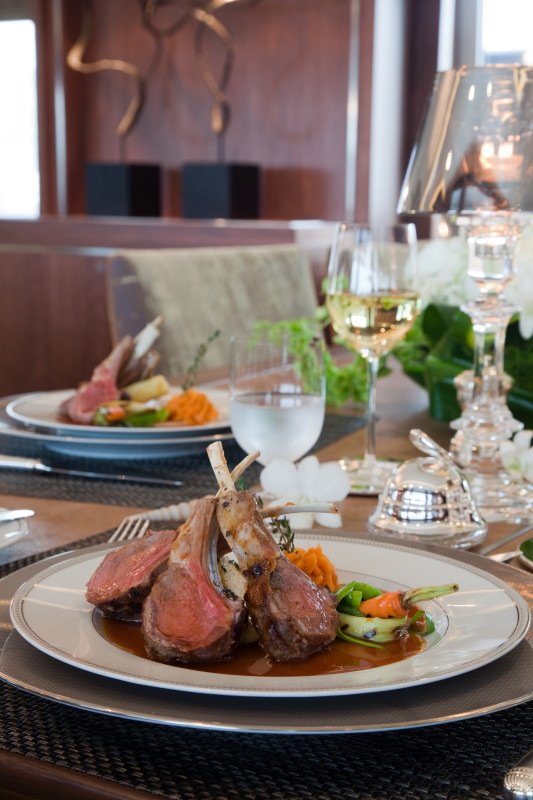 Fine Meats
The best Italian and international meats from trusted suppliers Beef, Pork, Lamb, Veal, etc.
Organic - Beef, Pork, Poultry, Eggs, etc.
Exotic - Kangaroo, Ostrich, Argentinian Beef, Australian Wagyu Beef, Japanese Wagyu Beef, etc.
Game and poultry - Duck, Boar, Venison, Quails, etc.
Rabbit and local specialities
Kosher and Halal - please, do consider a 3-days-notice.
Tell us how you like it: fresh, frozen, vacuum packed...
Ph. © Emilio Bianchi - Courtesy of Heesen Yachts - Chef Olivier Hourdeau - Table Setting SIlvana M. Mattera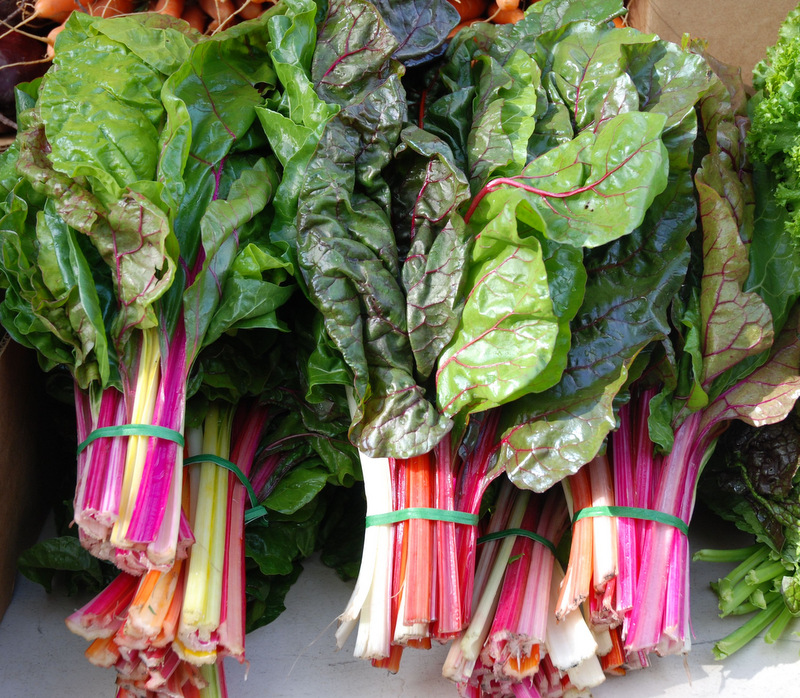 Fruit & Vegetables
Berries, herbs, unusual or exotic fruits and vegetables.
Microherbs, edible flowers, sprouts.
Certified local organic and seasonal produce.
The ordinary and the extraordinary, fresh from the market and always of top quality.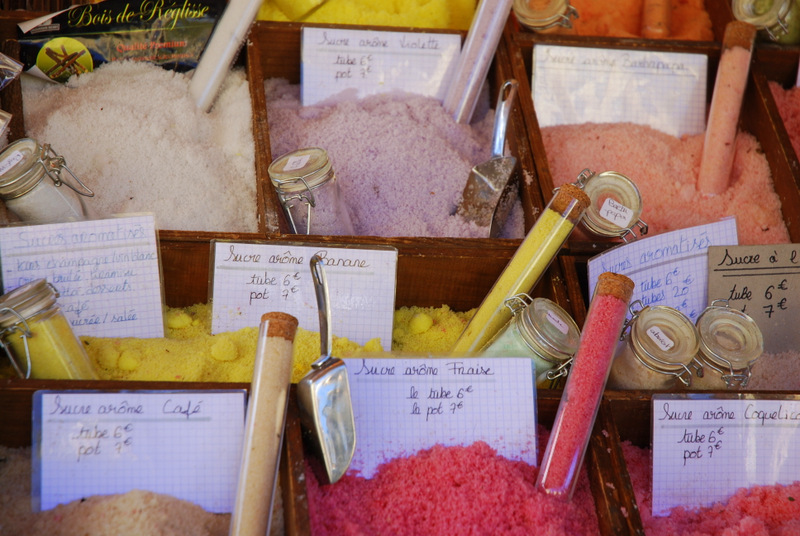 Gourmet, Ethnic & Special Needs
Fois gras, truffles, caviar, special cold cuts or cheeses.
Ethnic foods, sauces and spices.
British, German, Russian and Eastern European, Middle Eastern and Asian products.
Oils, vinegars and condiments.
Gluten free, Lactose free, Vegan and Vegetarian.
Specialist ingredients, pastry and molecular cuisine products.