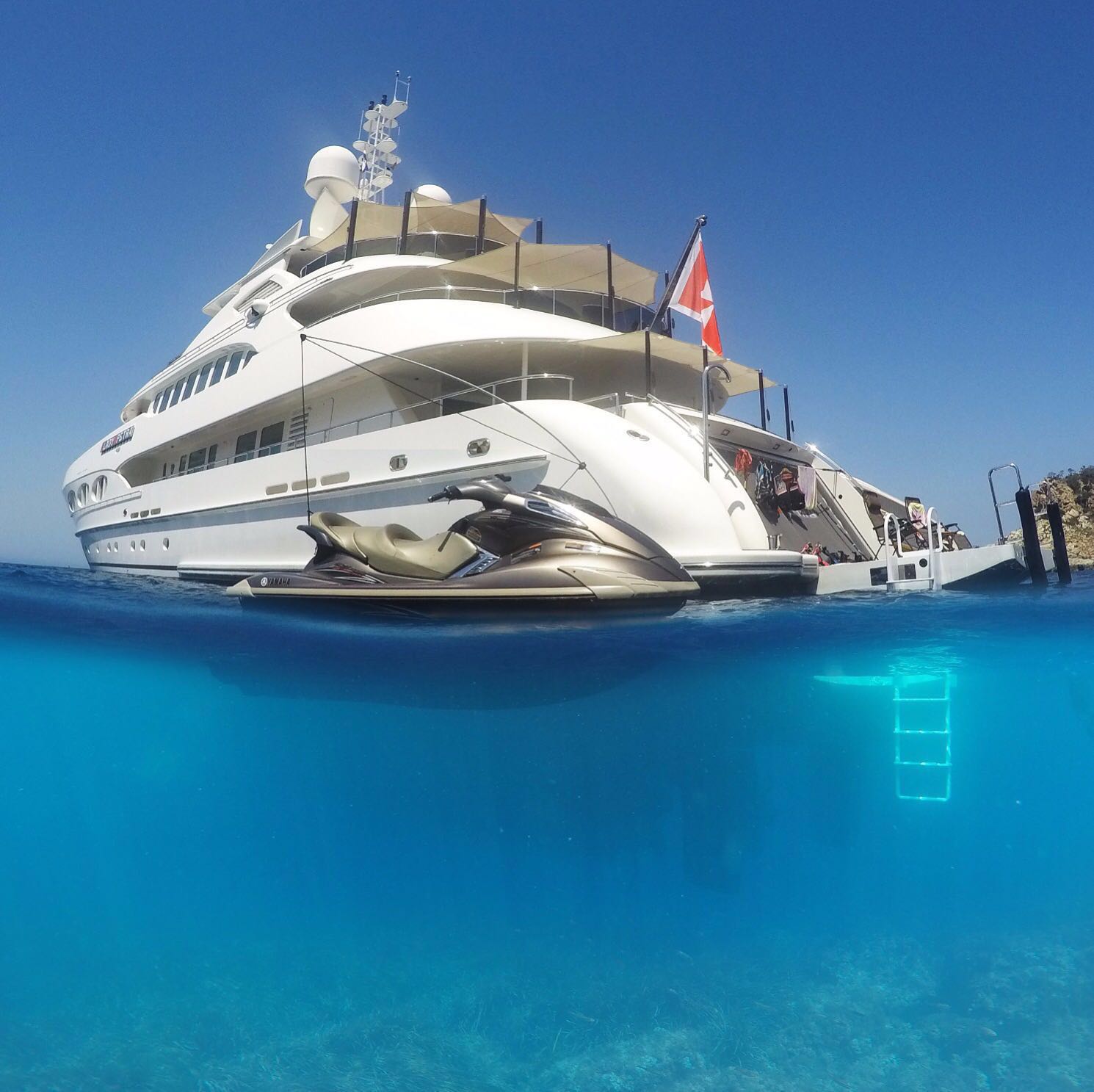 Chief Engineers & Chief Officers
Dear Chief Engineers, Dear Mates,
Whether it be basic plumbing and electric components, or major disasters, whether it be a shammy or a teak job, whether it be the tender or the "toys", tell us about your needs and we'll help you sorting it out.
Ph. © Mr Maarten Manders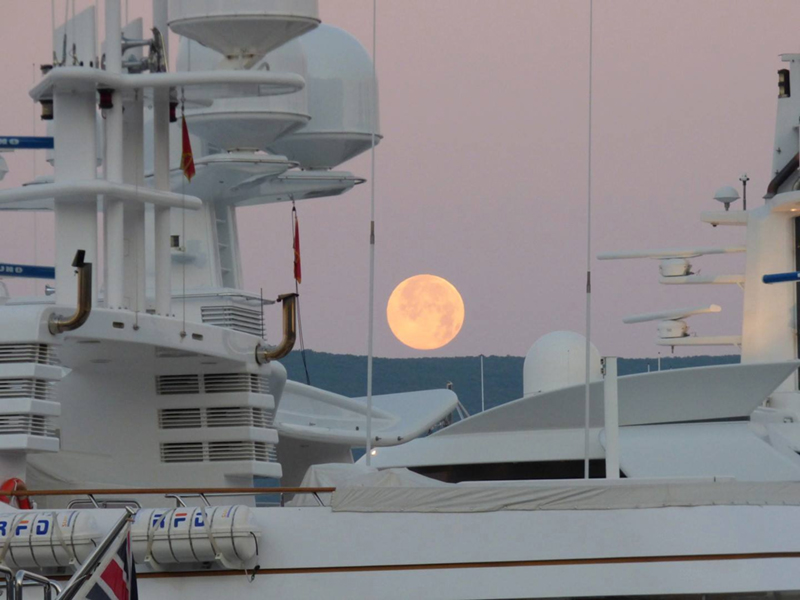 Bunkering
On the island bunkering is possible for vessels up to max 40 mt LOA, depending on the draft.
Duty-paid and duty-free available (for the latter some notice may be required).
For bigger vessels we can arrange bunkering on the mainland.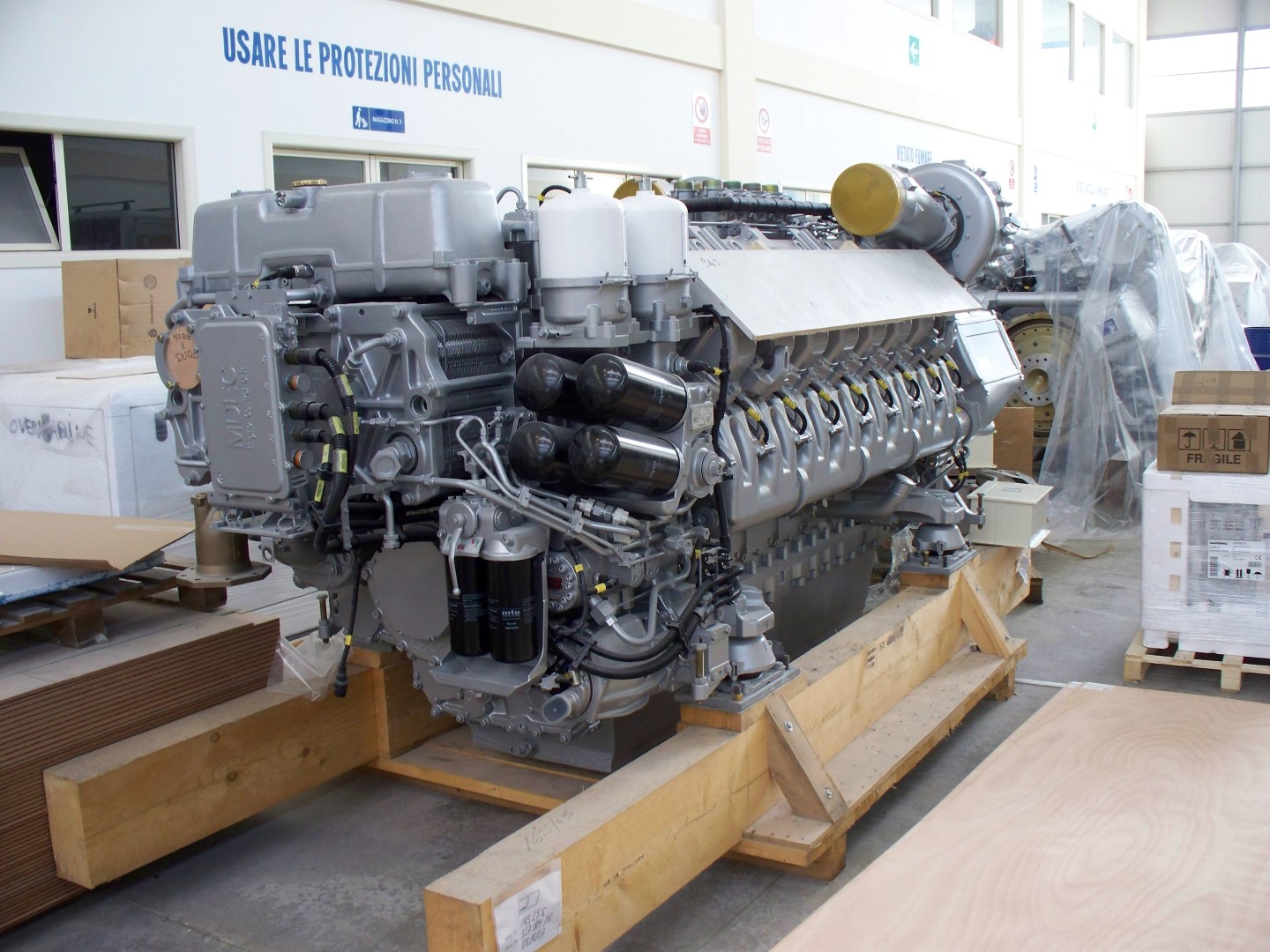 Technical Assistance
When our highly qualified and very experienced Technical Manager is ashore from his Chief Engineer rotation he will be very happy to assist you directly for any emergency in your Engine Room, IT and technical department. And trust us when we say, there is extremely slim chances to find something he cannot fix!
And when he's not on the island, we have someone locally to lend you a hand. Of course, we can get in touch with local branches of all main companies should you need to service your engines, water-makers, generators, etc., as well as helping you finding proper experts for more delicate tasks.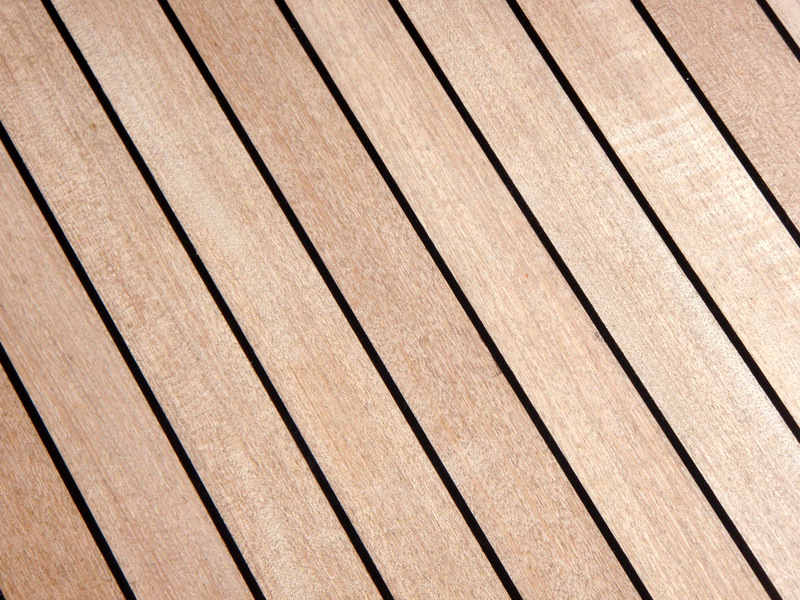 Ship-chandlery & Deck Assistance
For ship chandlery items (consumables, shammies, hooks, shackles, lines, etc.) or any deck emergency, please do not hesitate to contact us.