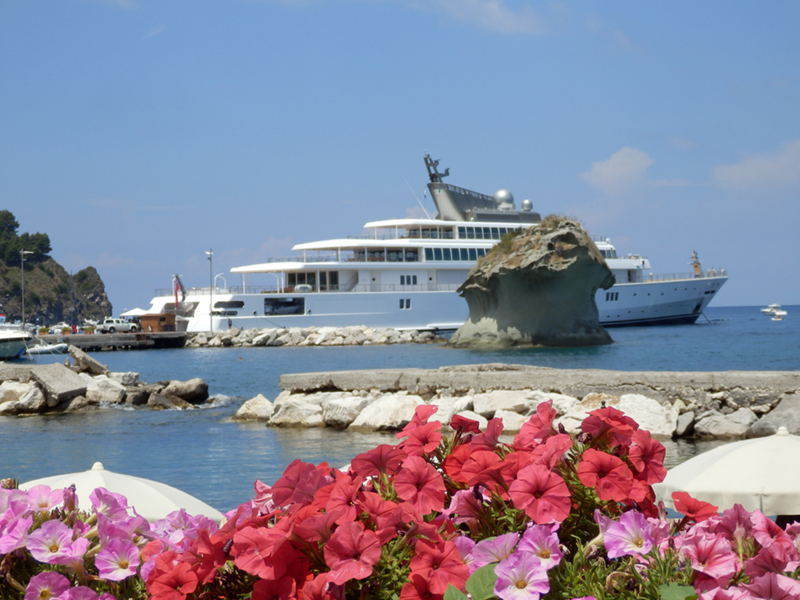 Captains
Dear Captain,
The In The Sun Yacht Services Team is happy to welcome You and your Crew on the beautiful island of Ischia. As former crewmembers ourselves we fully understand the dynamics on board and appreciate your need for professionalism and competency.
We pride ourselves of a personalized approach, fully dedicated attention to the Yacht and the Guests, and last but, not least a great awareness of what it means to work on a budget. We can assist you and all of your on-board departments with absolute accuracy and reliability, on the island of Ischia and now also in Capri, Sorrento and Castellammare di Stabia
Please, do not heistate to get in touch with us for any further query.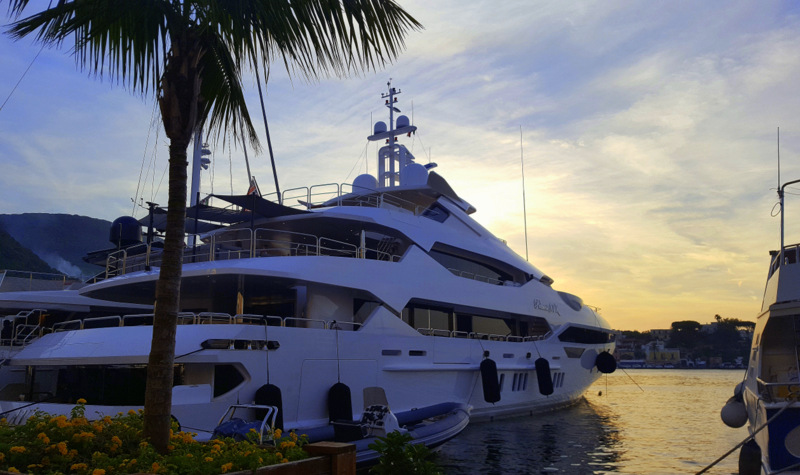 Berth Reservations
We can reserve berths in all of the port facilities available on the island of Ischia as well as in some of the main marinas in the Gulf of Naples.
ISCHIA
In Ischia Porto, there is a main very scenic commercial port, shared with ferry traffic for yachts up to 55 mt LOA.
A second port in Casamicciola with beautiful view on the Mount Epomeo also shared with commercial traffic, for yachts up to 50 mt LOA on the inner walls, up to 90 mt LOA on the outer walls.
A seasonal jetty in Lacco Ameno, allowing moorage up to 90 mt LOA.
A smaller marina in Forio, for yachts up to 40 mt LOA and view on the Saracene town.
A little port in the fisher village of Sant'Angelo. Very picturesque, for yachts up to 30 mt. Soon possibly up to 40mt LOA.
CAPRI
One of the most loved charter destinations and one of the most sought after moorings. Get in touch for your chance to get in. Up to 60mt LOA.
SORRENTO
Marina Di Cassano is a lovely and peaceful marina in Piano di Sorrento, with charming surroundings. Relaxing for the Guests - far from traffic and noise - and very functional for Crews. Close to most destinations on the Costiera. For yachts up to 55mt LOA.
MARINA DI STABIA
Marina di Stabia is a modern and well equipped private marina, with yacht club, restaurant, bar and swimming-pool. The proximity to Pompei and other archaelogical sites is of great interest. The Capodichino Airport is reachable in approx 30 minutes taxi ride, making this marina also very suitable for Guest pick-ups and drop-offs. Up to 90mt LOA.
Send us your LOA, draft and beam and all of your requirements. We will inform you asap as to availability and costs, finding the mooring suitable for your needs.
Email us for a RESERVATION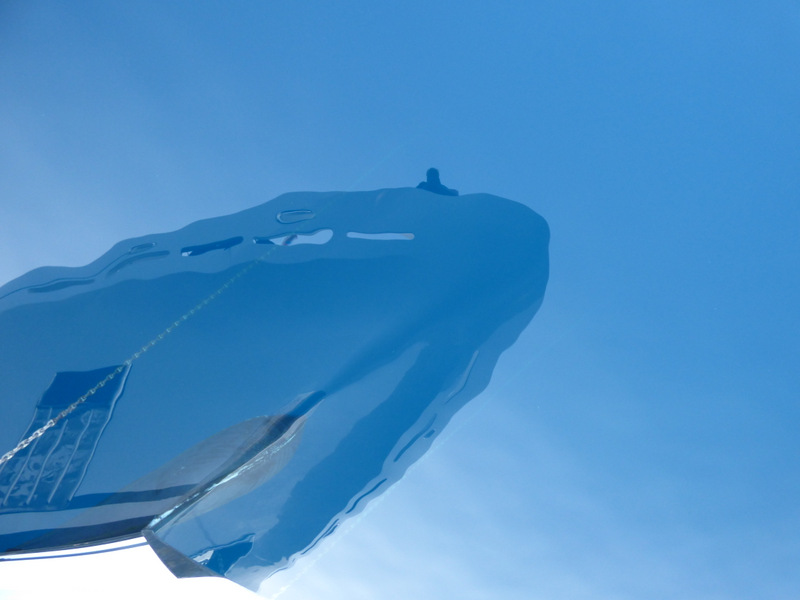 Port Formalities & Yacht Clearance
We provide full agency services for private and commercial vessels: all the assistance you may need to sort out your port formalities, arrival & departure, customs clearance and immigration, and all related procedures.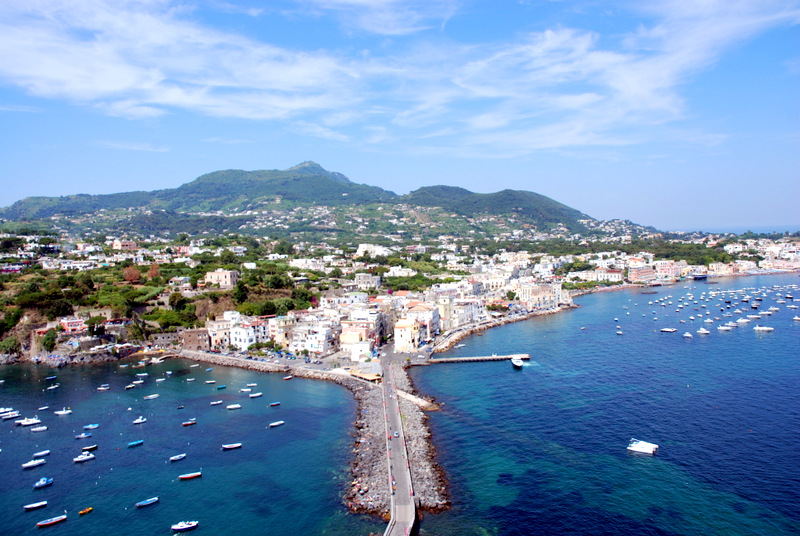 Charter Itineraries
Get a bespoke  CHARTER ITINERARY especially created to fit your and your Guests' needs and preferences. Just tell us about your requirements and we will come up with the suitable solutions. Our insider knowledge can be a big help for inspirational ideas about brilliant ways to spend time on and around Ischia. And best of all: it's FREE!
For yacht charters to Ischia and surrounding areas, please contact our partner Anna Miran at Côte D'Azur Private Services. (www.cotedazurprivateservices.com in English - www.annamiran.com in Russian).